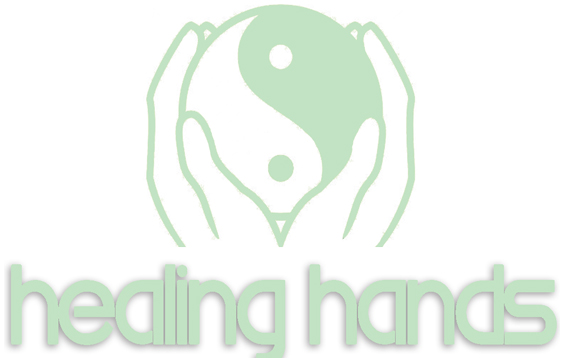 The special treatment that you will receive from Donna at Healing Hands will leave you feeling like a new person.
Treatments like Massage and Reflexology can reduce the effects of many common ailments such as stress, muscle tightness, aches and pains, even anxiety and depression.
Donna also offers a wide range of treatments including, Hopi Ear Candles, SLM Bodywork Massage, Indian Head Massage, Chinese Reflexology, Pregnancy Massage and numerous other treatments.
Donna is now offering a new treatment – Warm Bamboo Massage, please contact her directly on 07790 789036.
Or get in touch on our contact page to find out more information, or to make a booking.
Donna now offers all her treatments like Reflexology and Massage in two different locations.
Donna's Treatment Room   :   Fairhead View, Ballycastle
Donna can also provide home visits, offering the highest level of service, to her clients, ensuring that they are cared for in a healing, comfortable environment with a focus on their specific needs.
If you're looking for a reputable, professional Reflexologist and Complementary Therapist who is totally commited to your personal care, providing one-on-one attention, Donna can provide an unbeatable level of service.