Sculpt, tone, and lift your face… Calm, energise, and ignite your mind and spirit for life
Non-Surgical Zone face lift is an uniquely bespoke facial treatment that not only focuses on the physical effects of ageing, but treats the whole body, emotionally spiritually and physically.
You can expect to be pampered like never before!
Journalists have called the Zone Face Lift a 'spiritual facelift'.
Developed by award winning reflexologist Ziggie Bergman, this wonderful new anti-aging treatment is being hailed by many as a very credible natural alternative to Botox. Ziggie developed this treatment after many years' practicing and intensively studying with Native American shamen and healers in New Mexico.
Each treatment incorporates the award winning ZFL Elixir, made lovingly by hand, with each bottle anointed, using a blend of organic ancient sacred herbs, crystals and flowers, chosen for their healing properties and innate high vibratory frequency  which also nourishes and hydrates the skin. This uniquely relaxing treatment combines facial reflexology with advanced facial massage techniques, and the use of quartz crystal spheres, jade gua sha, and acupressure rollers.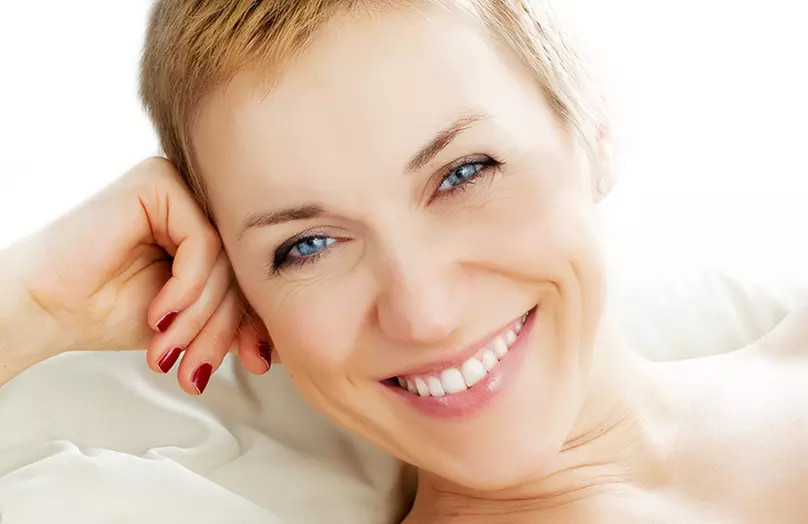 Zone Face Lift Benefits?
    Naturally stimulates collagen and elastin
    Increases oxygen and blood flow
    Tightens and plumps sagging skin
    Smooths out fine lines and wrinkles
    Sculpts the jaw and neck line
    Clears the skin
Helps to release emotions held in the face… leaving you looking softer, happier and calmer.
Lift the spirit and improve wellbeing using traditional facial reflexology
Help to reduce stress levels, which in turn can relieve many stress related conditions.
Zone face lift can be booked as a single session as results can be seen after just one treatment, but to get maximum benefits a 6 or 12 week course is recommended.
Donna offers Non-Surgical Zone face lift at her own treatment room in Ballycastle.
A Non-Surgical Zone face lift treatment lasts for 60 minutes and costs £45.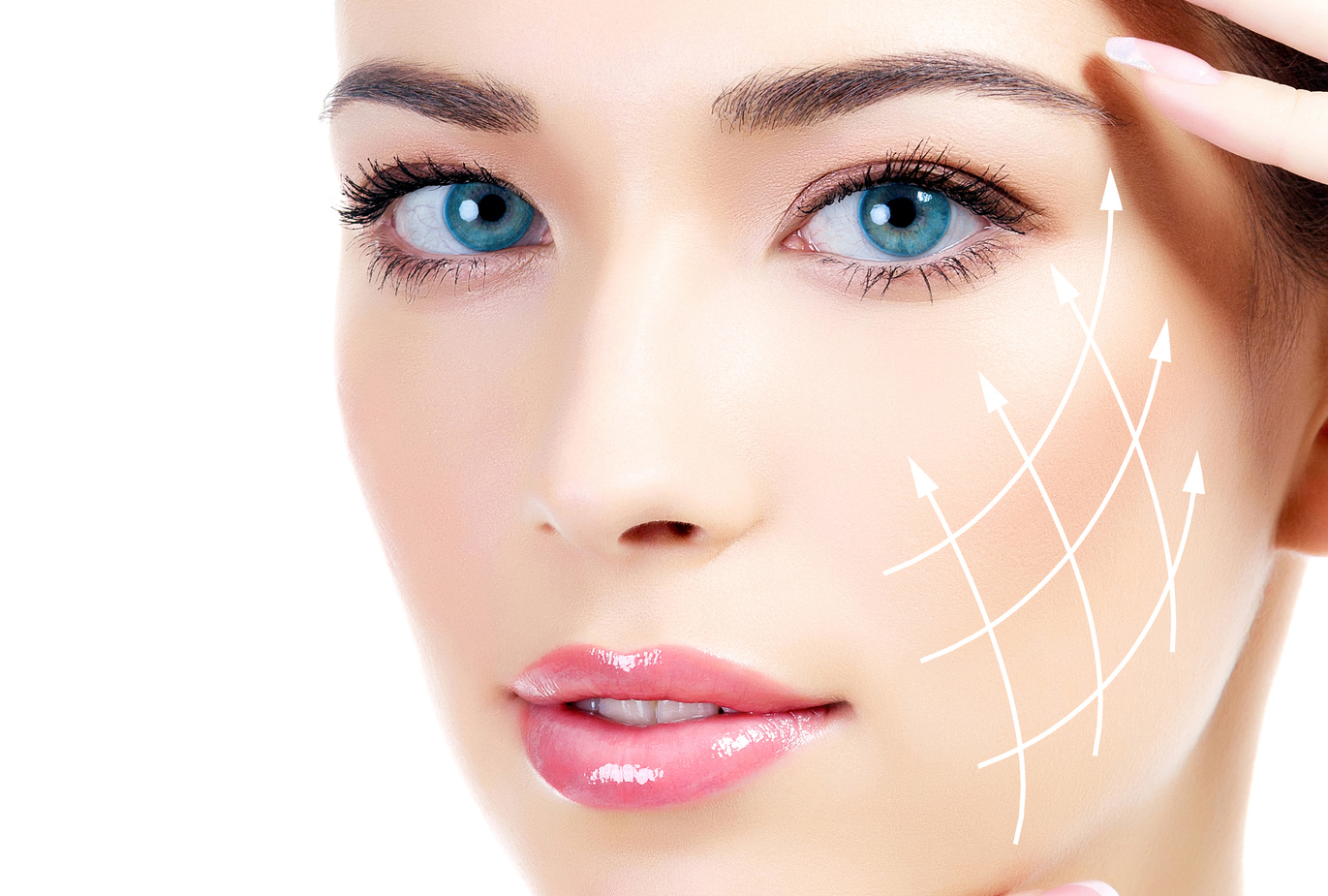 GET IN CONTACT
If you require any more information, please contact Donna directly on 07790 789036. Or simply fill out the form on our contact page