Aromatherapy is a holistic healing treatment which uses the natural oils extracted from flowers, bark, stems, leaves, roots or other parts of a plant to maintain and improve the health of the mind, body and spirit.
Aromatherapy uses aromatic essential oils medicinally to improve the health of the body, mind, and spirit and aims to assist the body's natural abilities to heal, rest and recover from stress and illness.
Each essential oil contains the active ingredients of a plant and has it's own therapeutic properties that have been proven by use through the ages and can be used to treat a wide range of ailments.
The inhaled aroma from these "essential" oils is widely believed to stimulate brain function.  The inhaled aroma from these "essential" oils is widely believed to stimulate brain function.
Essential oils can also be absorbed through the skin, where they travel through the bloodstream and can promote whole-body healing.
How long has aromatherapy been around?
Humans have used aromatherapy for thousands of years and research into its uses continues to grow. Throughout time, people have used essential oils and plant matter to try to heal illnesses and cure diseases.
The term "aromatherapy" was coined by a French perfumer and chemist René-Maurice Gattefossé in a book he wrote on the topic that was published in 1937.This renowned French chemist Renee Maurice Gattefosse had dedicated his life to research and study regarding the healing properties of essential oils.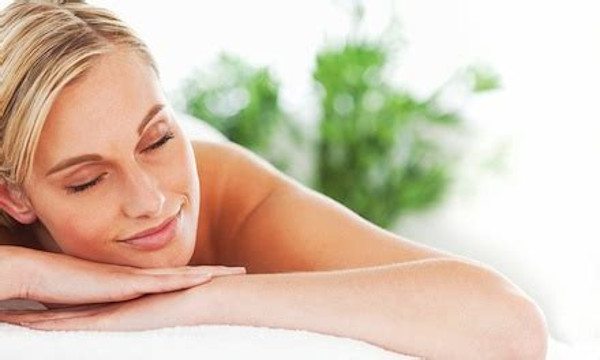 How does aromatherapy treatment work?
Aromatherapy typically works in two different ways, through sense of smell and through skin absorption. There are nearly one hundred types of essential oils available. Generally, people use the most popular oils.
Let's look at skin absorption first; many essential oils contain anti-inflammatory properties and may be applied to the skin to fight infection or relieve pain.
When essential oils are applied to the body they penetrate the skin via the hair follicles and sweat glands and are absorbed into the body fluids, where they not only help to kill bacteria and viruses but also stimulate the body's immune system, thereby strengthening resistance to further attack.
During a massage, essential oils are added to a carrier oil to dilute the mixture and massaged into the skin. An aromatherapy massage usually lasts between one hour and 90 minutes. The oils used will be tailored to suit your specific requirements.
Aromatherapy Massage is one of the best ways to enjoy aromatherapy because you not only receive the therapeutic properties of the essential oils, but you also get the wonderful benefits of the massage itself. The therapeutic action of the essential oils when brought together with the revitalising effects of massage stimulate all of the organs in the body, plus the skin, muscles, nerves and glands.
Aromatherapy has an array of benefits.
Helps manage pain
It can improve sleep quality
Reduce Nausea
Reduce pain and body aches
Stimulates the body's immune system, protecting itself from illness.
Treat headaches and migraines
Help ease Menstrual problems
Menopausal problems
Improve digestion
Encourages lymphatic drainage, helping to reduce fluid and toxin build-up.
Some types of psoriasis may find relief with aromatherapy, but a healthcare professional should advise about use and application.
Is it safe?
Provided they are used correctly, essential oils are safe to use. The oils should never be swallowed or massaged into broken skin.
Like medications, essential oils must be treated with respect. It is important to seek professional advice and to follow instructions carefully.
Donna offers Aromatherapy at her own treatment room in Ballycastle.
An Aromatherapy massage treatment lasts for 60 minutes and costs £45.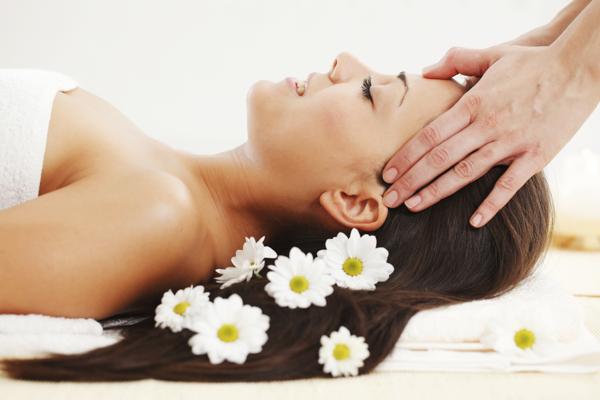 GET IN CONTACT
If you require any more information, please contact Donna directly on 07790 789036. Or simply fill out the form on our contact page