Indian Head Massage is a popular treatment based on Ayurvedic techniques, using a combination of massage strokes the focus of this treatment is to relax the muscles of the upper body.
Despite the name of this relaxing treatment it is not only the head that is the focus of Indian Head Massage. This  treatment targets the muscles in your upper body with the aim to reduce tension and relax the muscles.
Indian head massage is performed with you seated in a chair. You will remain fully clothed during this massage, while I massage your head, neck, face and shoulders.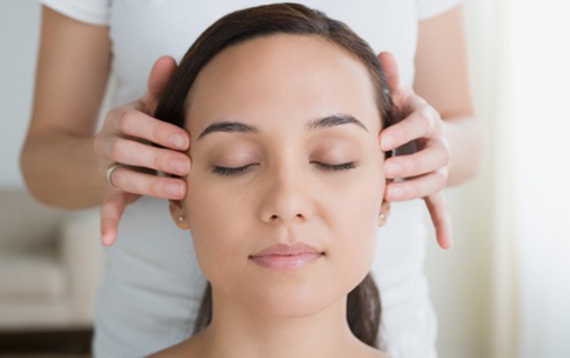 Some of the many benefits of Indian Head Massage:
* Improves circulation
* Relaxes and releases tense muscles
* Eliminates toxins and waste
* Encourages deeper and more relaxed breathing
* Aids relaxation
* Reduces stress, tension and anxiety levels
* Relaxes and soothes tired eyes
* Increases the supply of oxygen to the brain, scalp and hair
* Improves the condition of hair and scalp
* Improves concentration
* Reduces muscle tension and stiffness in the neck and shoulder area
* Improves quality of sleep
An Indian Head Massage Treatment, also includes a face and neck massage, lasts for 30 minutes and costs £25.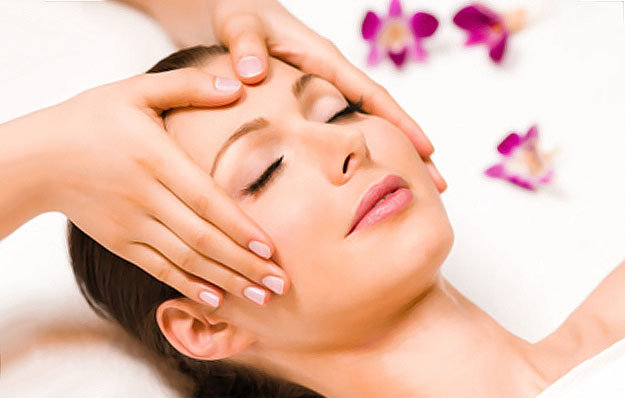 GET IN CONTACT
If you require any more information, please contact Donna directly on 07790 789036. Or simply fill out the form on our contact page