Maternity Reflexology is a branch of reflexology aimed specifically at women during pre-conception, pregnancy, labour and the post-natal period.
This form of Reflexology is a relaxing, gentle and tailored treatment suitable for the different stages from infertility, pregnancy and post-natal.
Maternity Reflexology covers all aspects of pregnancy from pre-conception to postnatal and the new born baby. The general principles of Maternity Reflexology are the same as Reflexology, though with the adaptation of certain techniques during pregnancy.
Maternity Reflexology will help to ensure you are calm and relaxed and prepare your body in the important time leading up to the birth of your baby.  It is the ideal opportunity for you to connect with your baby and enjoy feeling nurtured and pampered, helping to calm and soothe any anxieties and stresses prior to giving birth.
Pregnancy is a very exciting time, but sometimes hormonal changes and weight gain can cause discomfort and maternity reflexology can help give you time to enjoy your growing baby as well as help with some of the pregnancy-related issues.
Pregnancy and Preparing for Labour
In fact, research has shown that women who have regular reflexology treatments during pregnancy are more likely to have a shorter labour and require less pain relief enabling an easier birth, with fewer complications.
Pregnancy is lifechanging and in some cases very challenging . Hormonal changes, which provoke an alteration in many physiological functions can have an impact on mum to be.  Reflexology can help restore balance, allowing mum to adapt. Regular sessions educate the body for the rest of the pregnancy and for birth.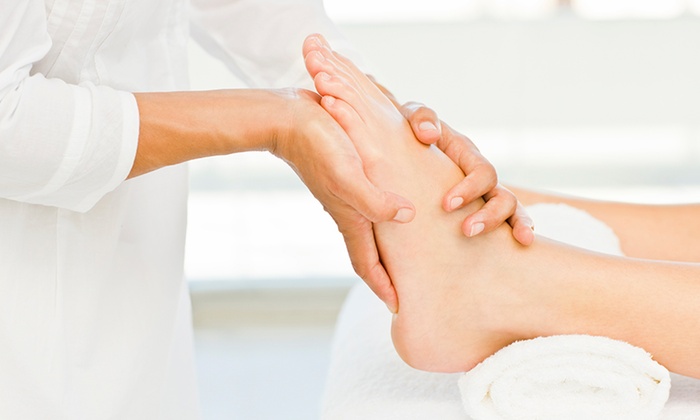 Reflexology during this special time is about so much more than just a foot massage on tired feet, it is essentially nurturing the nurturer during the whirlwind of pregnancy.
Maternity Reflexology is a complementary therapy which treats the whole body by using massage, pressure, reflexes and gentle movements on the feet and lower legs. It is a very soothing, safe and relaxing treatment which has many benefits throughout the different stages of pregnancy.
Reflexology can be a great support for you throughout your pregnancy both physically and emotionally. The baby too can feel the treatment and receives the benefit of it. So good for both of you!
Reflexology helps to bring about a natural state of relaxation, balance and harmony within the body which in turn helps to reduce and alleviate the many symptoms associated with pregnancy.
Regular treatments can help the Mother to be able to cope better with pregnancy and help to prepare mentally and physically for labour.
Reflexology can be helpful for the 'side effects' of pregnancy including morning sickness, puffy ankles, constipation and much more.
There is nothing better than receiving reflexology, being heard and supported throughout your pregnancy by an experienced reflexologist.
Maternity reflexology is a very subtle and adjusted form of reflexology that is tailored for the different stages. Reflexology is particularly useful in supporting the endocrine system which in turn helps balance hormonal changes and imbalances that may occur during this incredible process.
Donna offers Maternity Reflexology at her own treatment room in Ballycastle.
A Maternity Reflexology treatment lasts for 60 minutes and costs £45.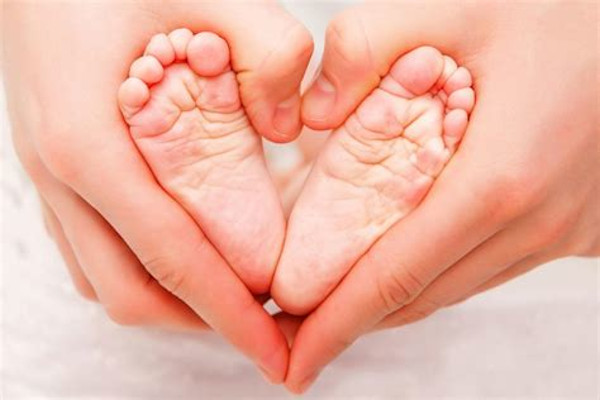 GET IN CONTACT
If you require any more information, please contact Donna directly on 07790 789036. Or simply fill out the form on our contact page