Holistic Massage treats you as a whole mind, body and spirit, to bring your vital energies into harmony and balance.
It is designed to comfort and relax, revitalise and heal, ease tension and stress, also invigorate and energise. Swedish strokes are used in this massage.
Holistic Massage is one of the most natural healing arts, since it relies solely on the refined touch and varying stroke of the practitioner, to help soothe, tone, stimulate, repair and regenerate the body tissues and organs.
Helping to leave a recipient feeling lighter, more energetic, uplifted, calm and confident, it is ideal for those wanting a more hands on approach.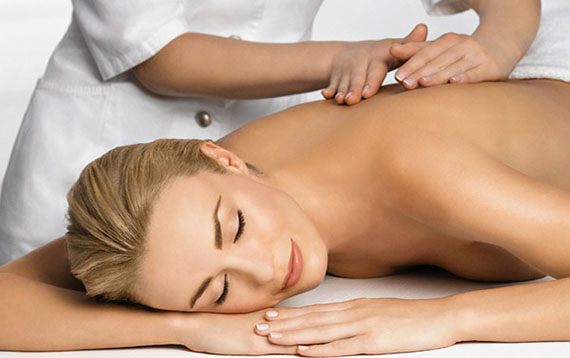 The Benefits of Holistic Massage
Aids relaxation and helps relieve stress and tension.
Helps relieve muscle stiffness and improves joint flexibility and mobility.
Increases blood and lymphatic flow.
Aids the recovery of the body after injury and reduces formation of excess scar tissue.
Improves skin tone & elasticity and aids desquamation.
Helps relieve tension related headaches.
Aids digestion and improves elimination of waste.
May help reduce high blood pressure.
Reduces anxiety and helps release blocked emotions.
A Holistic Massage Treatment lasts for 75 minutes and costs £50.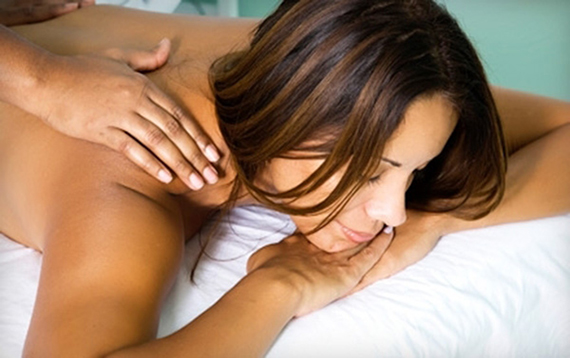 GET IN CONTACT
If you require any more information, please contact Donna directly on 07790 789036. Or simply fill out the form on our contact page