Deep tissue massage is a technique that is used to treat chronic muscle tension through slow strokes and direct deep pressure or friction.
These enable the deeper layers of muscles which may have scar tissue, adhesions or chronic tension to be worked on directly, helping to break up and eliminate any scar tissue or tension.
It is an excellent massage to help get rid of deep rooted knots especially in the neck and shoulders. You may notice some soreness during or right after the massage, however, you should feel better than ever after a day or two.
Deep Tissue Massage helps to loosen tight muscles, improve circulation of blood and oxygen, and releases toxins from the muscles. Due to the release of toxins you will need to increase the amount of water that you drink, encouraging the release of toxins from your system.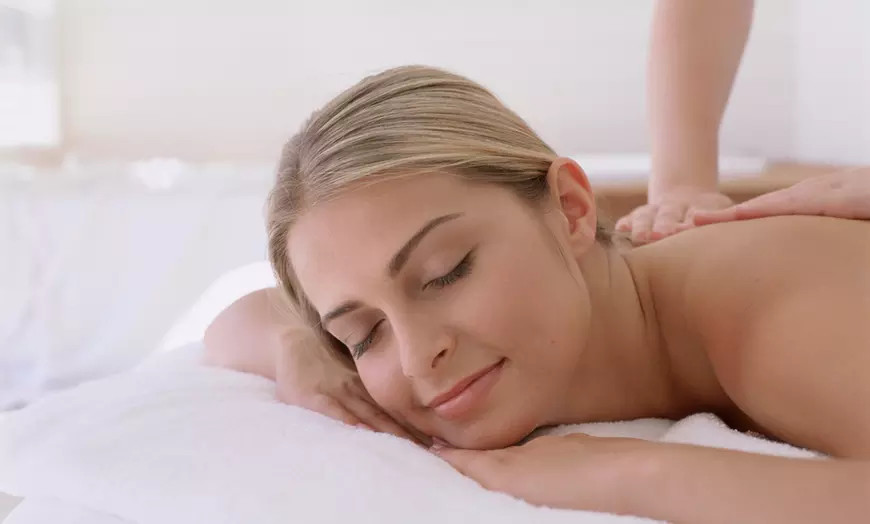 Who would benefit from deep tissue massage?
Whether you work in an office and find that you have lots of tension in your neck and shoulders, youre a mum who carries children and heavy shopping, someone who is training for a sporting event, someone who carries heavy equipment as part of their job (e.g. a camera man/woman), or someone who has bad posture you will find that you will benefit from deep tissue massage.
Your first Deep Tissue Massage treatment will include an initial consultation where I will take your medical history, look at your diet and lifestyle, all of these will enable me to create a treatment which will best suit you.
Some of the many benefits:
* Improves circulation
* Relaxes and releases tense muscles
* Eliminates toxins and waste
* Encourages deeper and more relaxed breathing
* Improves digestion
* Aids relaxation
* Reduces stress, tension and anxiety levels
* Improves quality of sleep
A Deep Tissue Massage last for 60 minutes and costs £50.
Donna offers deep tissue massage at her own treatment room in Ballycastle.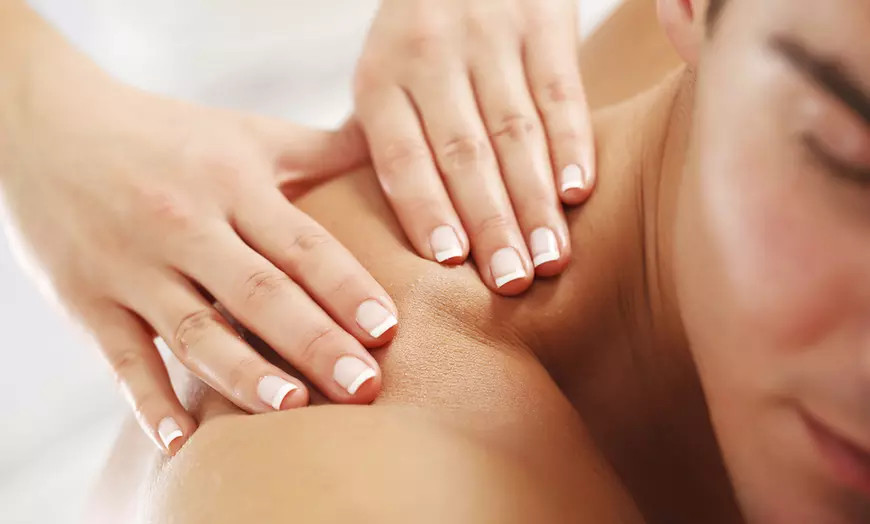 GET IN CONTACT
If you require any more information, please contact Donna directly on 07790 789036. Or simply fill out the form on our contact page