Reflexology is based on the principle that reflex points on the feet, hands, face and ears correspond with different organs and body systems. By applying massage techniques to specific reflex points, the reflexology treatment helps to restore balance to the body naturally, and improves general well-being.
Facial reflexology is a very gentle and relaxing treatment and it can be combined  with foot reflexology.
It is used to treat common conditions  and  relieve  pain. The face's close proximity to the brain and cranial  nerves  especially  make  Facial  Reflexology a very powerful treatment.
What to expect
Donna will start with a full consultation, asking various questions about your health and lifestyle, to ensure reflexology is right for you.
For the treatment itself you will remain fully clothed, simply removing your shoes and socks. You'll be invited to relax on a reclining chair or treatment couch, or to put your feet up on a footstool. The therapist will gently cleanse your feet before applying a fine powder, cream of oil, to help provide a free-flowing treatment, and then start gently massaging and stretching your feet and ankles.
How can Facial Reflexology Help You?
During a Facial Reflexology session, neuro-vascular points, reflex zones, and certain neurological points are gently stimulated by hand, using only the finger-tips. This gentle stimulation is believed to send impulses through the central nervous system and the meridians to the physical body and the major organs. In addition it may assist blood circulation and lymphatic drainage, and it may also assist hormonal balance.
Facial Reflexology is a gentle non-invasive therapy. During your treatment you remain fully clothed and relax on a treatment couch.
Some of the many benefits of Facial Reflexology are:
Improves  circulation  to  the  face  and  head area,
Helps with stress and anxiety
Improves  Lymphatic  drainage  helping to  remove toxins
Relieves tension
Helps relieve sinusitis/congestion
Deeply relaxing
Helps to balance hormones
Rejuvenating and promotes a glowing complexion,
Can help improve the appearance of fine lines and wrinkles.
Donna offers Facial Reflexology at her own treatment room in Ballycastle.
A Facial Reflexology treatment lasts for 45 minutes and costs £30.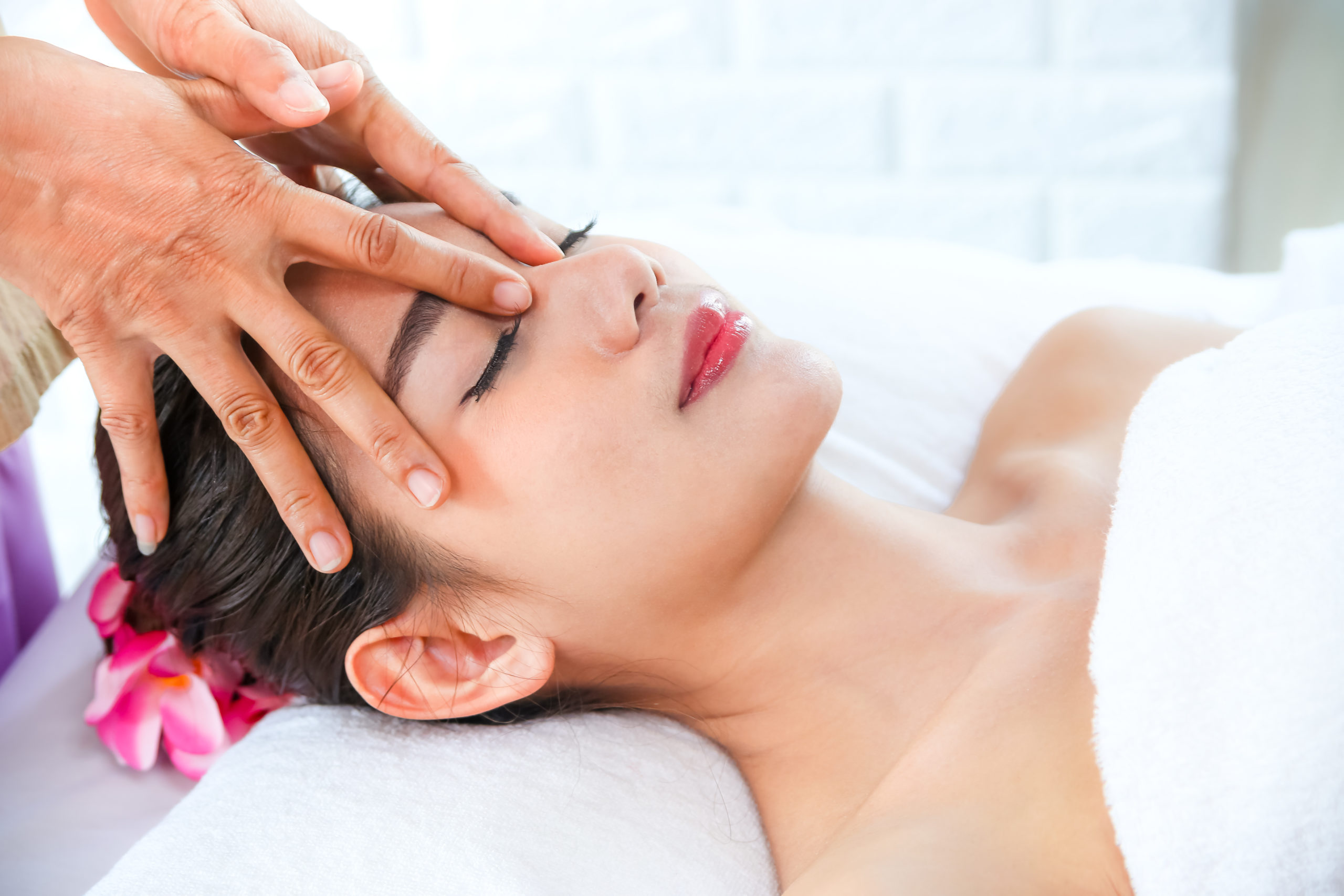 GET IN CONTACT
If you require any more information, please contact Donna directly on 07790 789036. Or simply fill out the form on our contact page