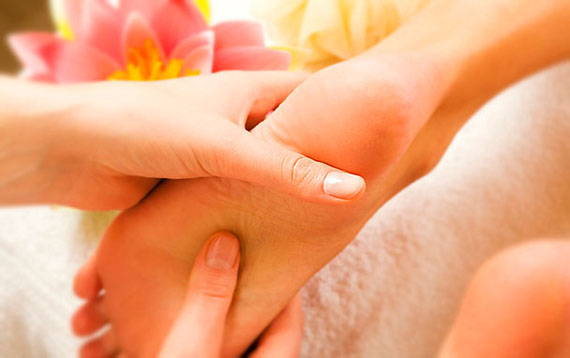 Donna is also qualified in Advanced Reflexology.
This course covered Maternity Reflexology, Infertility and Reflexology, Cancer and Reflexology and Chinese Reflexology (although Donna has previously qualified in an in-depth Chinese Reflexology Course).
This course also covered Feet Reading, and Chalation (this is a very relaxing treatment involving moving blocked energy in the body).
[symple_callout fade_in="false" button_text="Contact" button_url="http://healinghands.co/contact" button_color="green" button_size="large" button_border_radius="3px" button_target="self" button_rel="nofollow" button_icon_left="" button_icon_right=""]If you require any more information, please contact Donna directly on 07790 789036. Or simply fill out the form on our contact page[/symple_callout]