These are harmoniously blended to create a widely applicable method which releases trapped and stagnant energy, thus allowing the body to begin the process of healing itself from within, often at the deepest levels.
A Brief History of Daoyin Tao
This new therapy was originated and developed by Anna-Louise Haigh who used a wide variety of skills drawn from learning in Chinese hospitals and clinics and also on her 14 years' experience as a complementary healthcare practitioner, teacher, lecturer and writer.
The original skills on which Daoyin Tao is based, are still practised in clinics and hospitals throughout China today. Anna-Louise Haigh adapted these skills to suit the Western preference and create a more gentle flowing massage.
 
How does Daoyin Tao work?
Daoyin Tao is an energy healing therapy, focusing on head, neck and shoulder, working on key meridians which, in turn, have a therapeutic effect on other parts of the body, during and following treatment.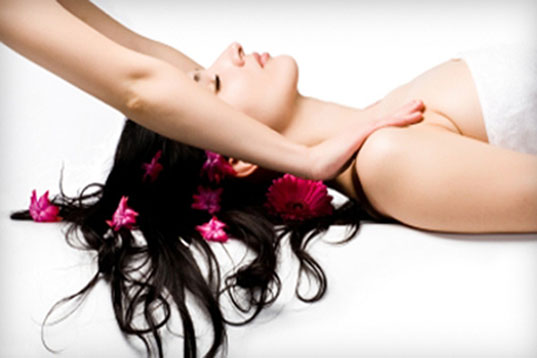 What is Daoyin Tao used for?
It is a totally holistic therapy which reaches the areas and levels of need presented by the recipient. It is ideal for :
* Relaxing
* Rebalancing
* Pain & discomfort
* Revitalising
* Rejuvenating
* Decongesting
Some of the many benefits:
* Rebalance body rhythms
* Reduce stress
* Decongest and detoxify
* Alleviate pain
* Positively influence secondary conditions elsewhere in the body
* Provide support to all levels of holistic healing
* Provide lasting benefit
* Reduce muscle stiffness and tension
The scope of Daoyin Tao meets the recipient at their level of need at that time and gently brings about a healing response at that level.
Donna offers Daoyin Tao treatment at her own treatment room in Ballycastle.
A Daoyin Tao Treatment lasts for 30 minutes and costs £25.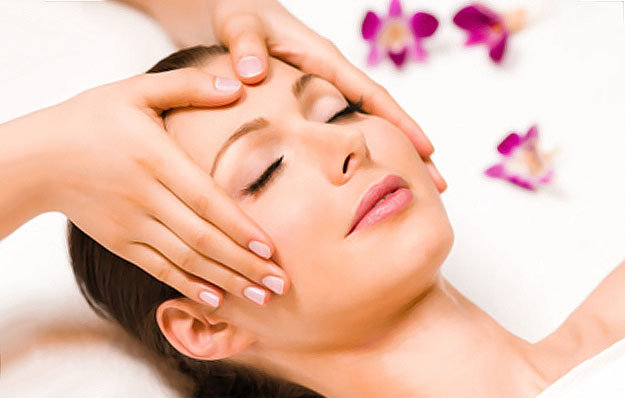 GET IN CONTACT
If you require any more information, please contact Donna directly on 07790 789036. Or simply fill out the form on our contact page