The special treatment that you will receive from Donna at Healing Hands will leave you feeling like a new person.
Treatments like Massage and Reflexology can reduce the effects of many common ailments such as stress, muscle tightness, aches and pains, even anxiety and depression.
Donna also offers a wide range of treatments including, Hopi Ear Candles, SLM Bodywork Massage, Indian Head Massage, Chinese Reflexology, Pregnancy Massage, Hot Stone Massage, Warm Bamboo Massage and numerous other treatments.
Or get in touch on our contact page to find out more information, or to make a booking.
Donna now offers all her treatments like Reflexology and Massage in her own treatment room in Ballycastle.
Donna's Treatment Room   :   11 Fairhead View, Ballycastle,County Antrim, BT54 6LU
Donna can also provide home visits, offering the highest level of service, to her clients, ensuring that they are cared for in a healing, comfortable environment with a focus on their specific needs.
If you're looking for a reputable, professional Reflexologist and Complementary Therapist who is totally commited to your personal care, providing one-on-one attention, Donna can provide an unbeatable level of service.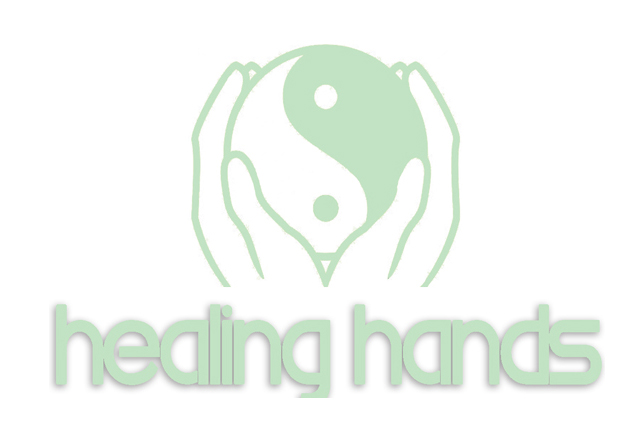 GET IN CONTACT
If you require any more information, please contact Donna directly on 07790 789036. Or simply fill out the form on our contact page